Musings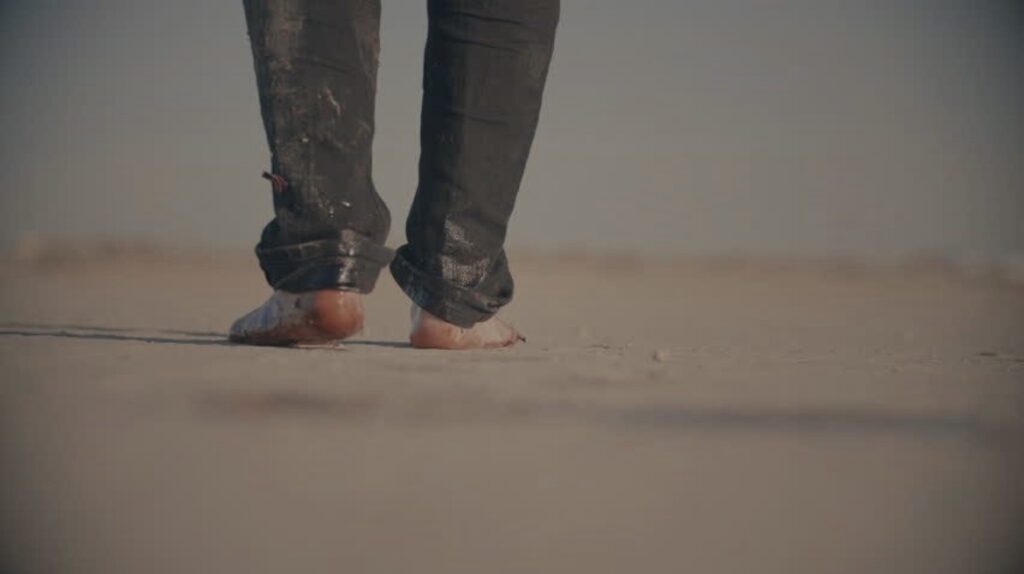 Footprints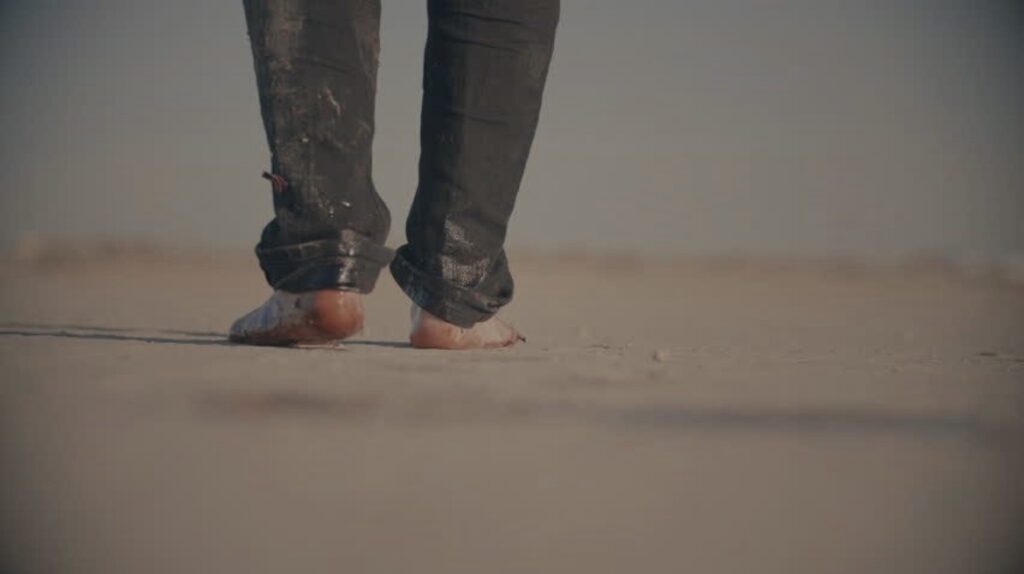 I've been following signs
I've been searching through the lands
For a certain pair of arms
And a certain pair of hands
I thought I saw your footsteps
in the sand along the shore.
I mumbled empty phrases
that sang so well before.
That ravishing touch of your warm hands.
Inching each part.. taking the restlessness at peak.. makes the cravings long for more.
I wish that you were here or I were there.
Or that we were together anywhere.
~Musings by Sejal.