Psychology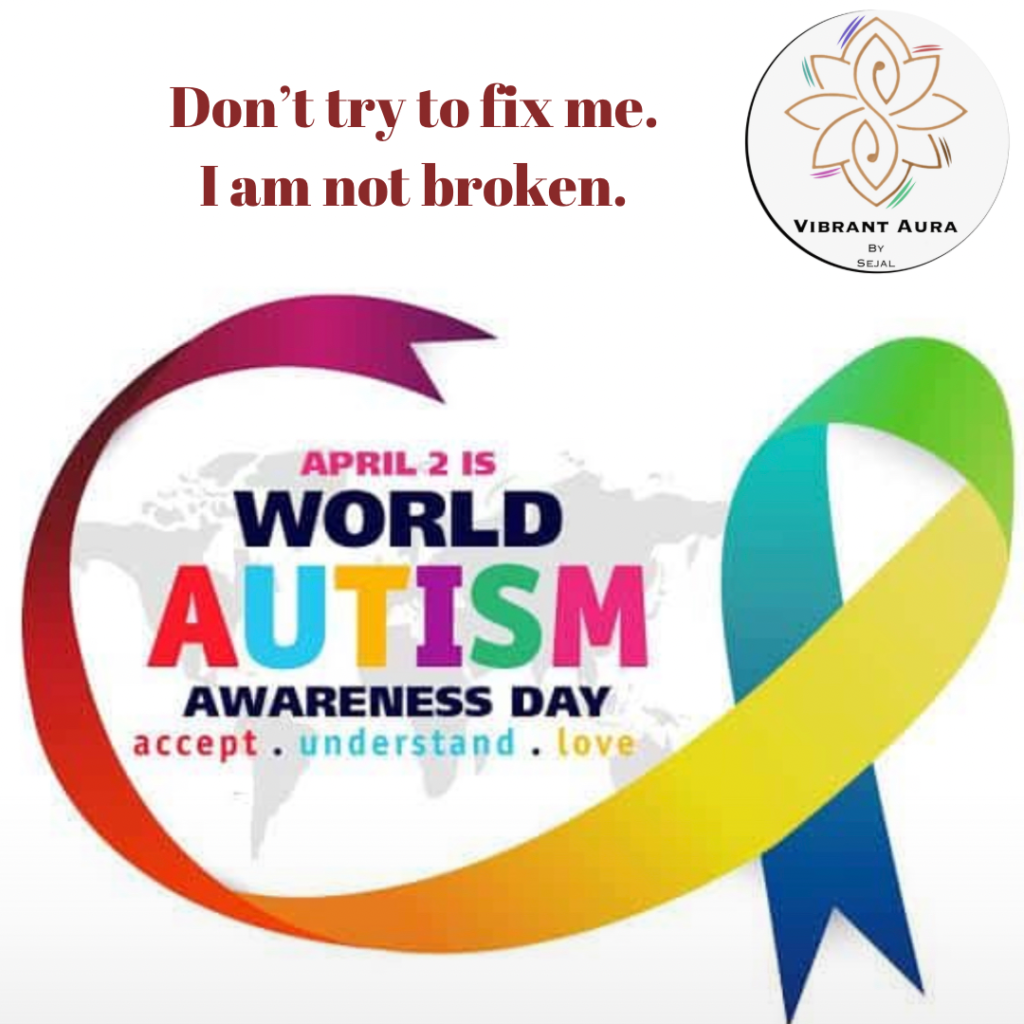 World Autism Awareness Day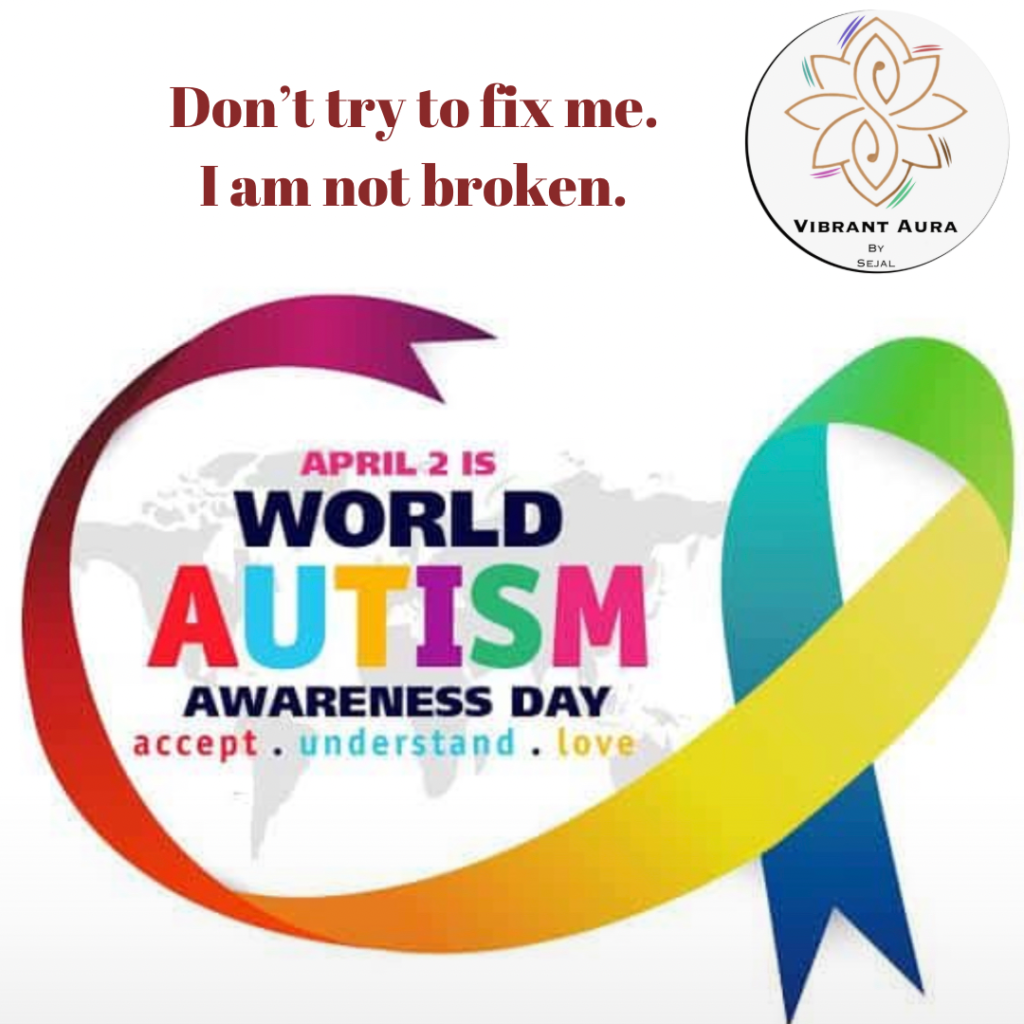 On World Autism Awareness Day, we celebrate the contributions of persons with autism and renew our resolve to advance their inherent rights.
We must do better – by promoting inclusive education, equal employment opportunities, self-determination, and an environment where every person is respected. And as we do so, we also recognize the role of families, caregivers, and support networks in the lives of persons with autism.
Today and every day, let us fully recognize the active and diverse contributions of persons with autism to our societies – and let us work together with persons with autism to build an inclusive and accessible world for all.
#worldautismawarenessday #worldautismday #autismawareness #autismacceptance